Some Weep, Some Laugh: Memoirs of an American Family in Dacca 1960-1967

by Mary Frances Dunham

Editing and graphic layout by Katherine Dunham.
(Formerly titled In the Wake of the Raj, Our Lives in Dacca from 1960-1967)
Over an intensive three years starting in 2013, I helped my mother document in this 5-volume set of books her archives of our family's life in East Pakistan during the 1960s. In these books you will learn firsthand through letters, photos and other memorabilia the story of how our family became so deeply intertwined with Bengali culture and people.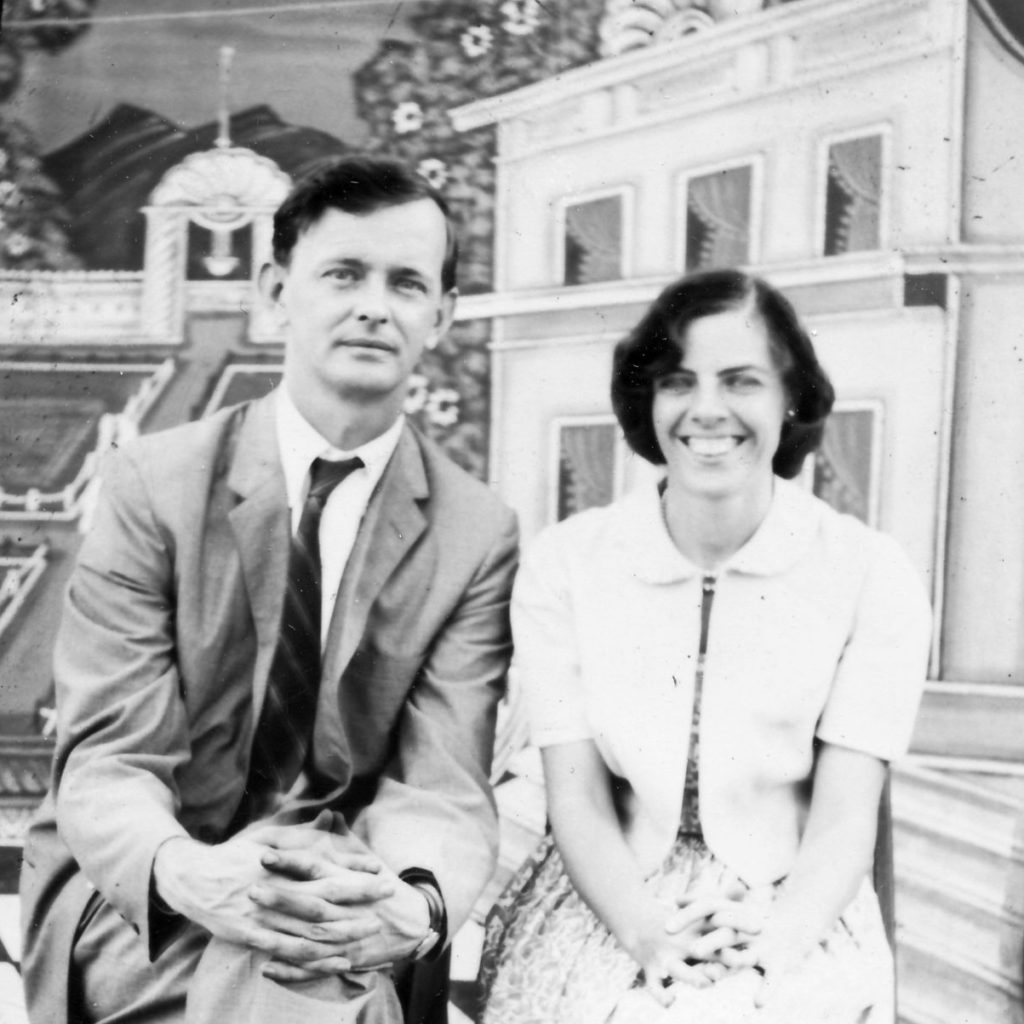 Welcome to my memories of our days in "Wonderland," as Dan, my husband, called our life in East Pakistan during the 1960s, the decade before the Bangladesh 1971 War of Liberation. With the help of my daughter, Katherine, I have taken the time to cull these memories from scrapbooks and boxes so that they are easy to share with family, friends and others who might be interested in what life was like for a foreign family living in Asia at this time. Rather than displaying the photos, letters, notes and other memorabilia in chronological order, I have opted to organize the materials by theme. In this way, you may browse these five volumes as you would explore an exotic bazar stopping to linger at any items that might catch your eye.
To purchase all or any combination of volumes follow these steps: [1] Click on the BUY button above for the first volume you want.  [2] Add it to your shopping cart.  [3] Scroll to the bottom of the page, to where it says "Other Books By This Author" and select the next volume you want.