Ahmed Sofa's Stories:
Tales of Flowers, Trees and Birds
English translation and editing by Mary Frances Dunham in collaboration with Ahmed Sofa and Salimullah Khan, PhD.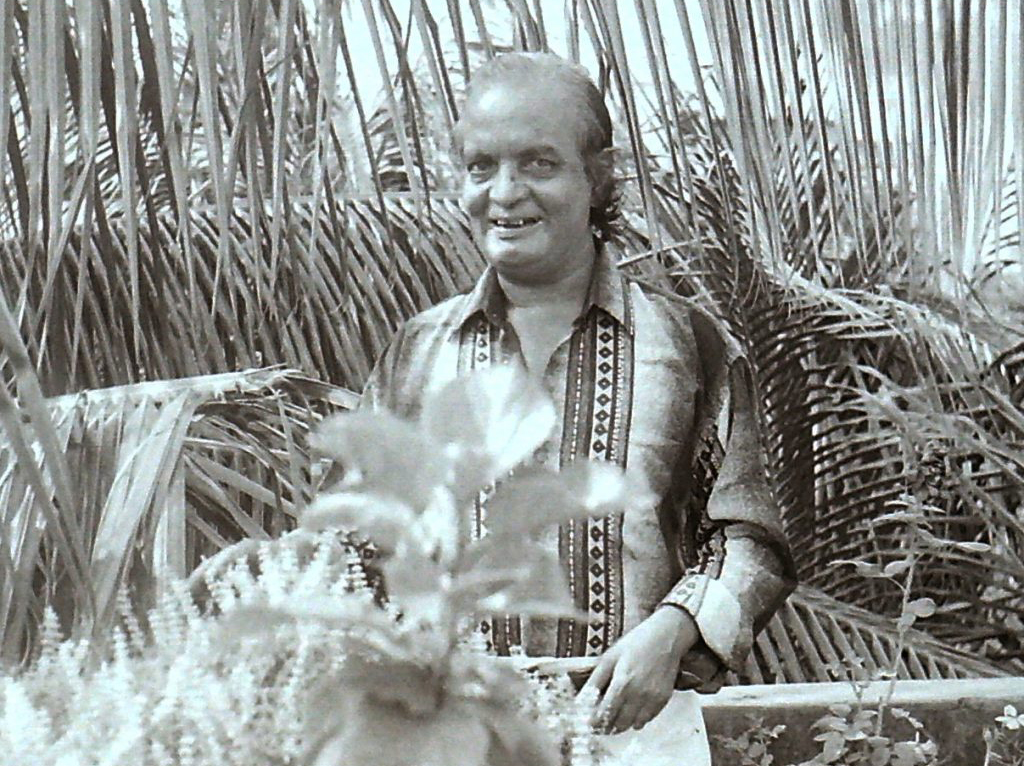 MFD first met Ahmed Sofa in Dhaka in the 1990s and immediately was an admirer of his writing.  As the two became close friends, she took on the mission of translating these stories into English for a wider audience.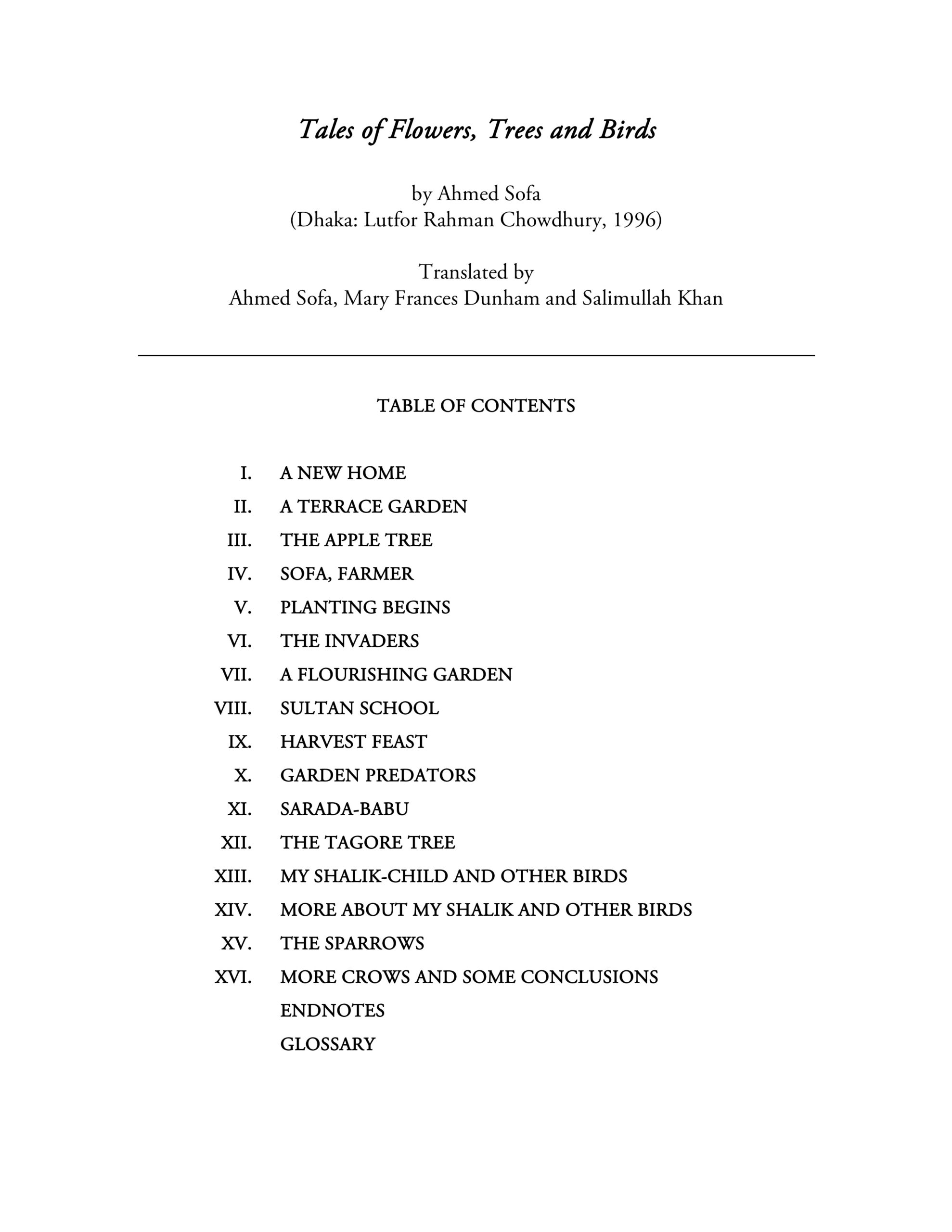 MFD collaborated with Ahmed Sofa and Dr. Salimullah Khan on this english translation of Sofa's stories.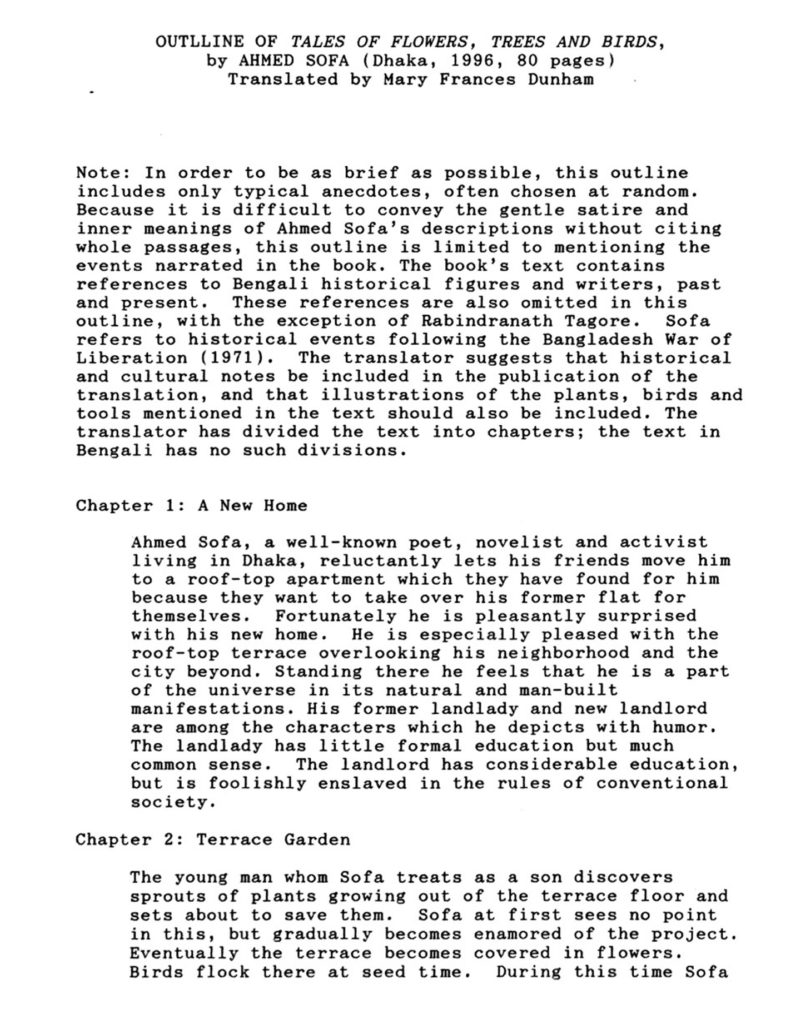 MFD's outline and short summaries for each of the chapters.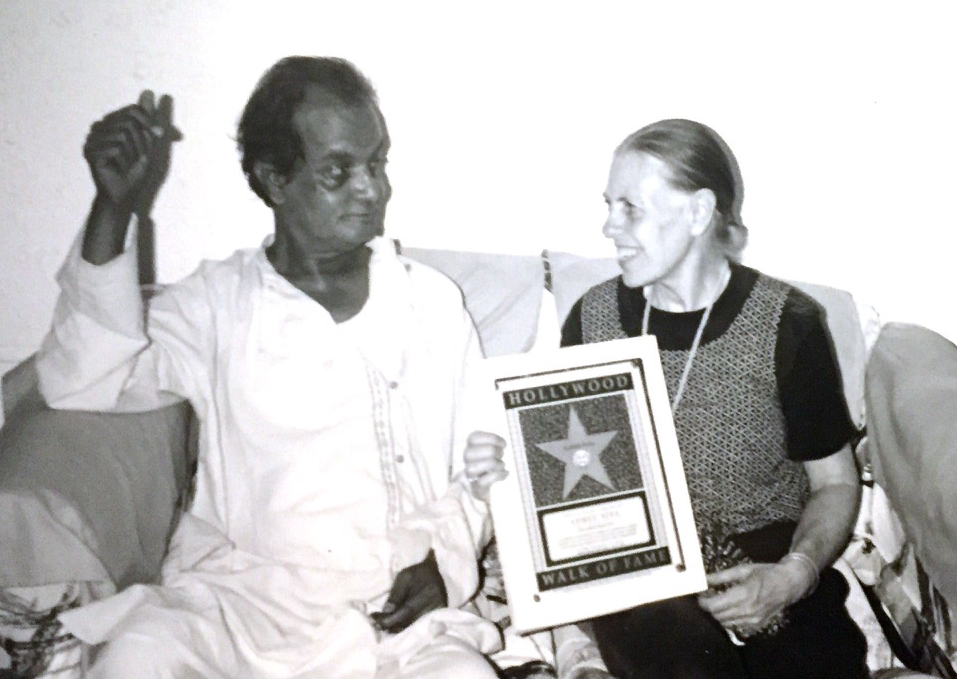 MFD has saved much of the work she did for this project including her letters from Ahmed Sofa, her letters from Dr. Salimullah Khan who collaborated with her on this effort, her letters to publishers, and numerous versions of her translations.
Photos of Ahmed Sofa with MFD, Rounaq Jahan and Ashrafuzzaman Ujjal
The story of MFD's collaboration with Ahmed Sofa ​
Excerpted from Sonika Islam's English translation of Ahmed Sofa's tribute to Daniel Dunham titled "Dr. Daniel and Our Liberation War". [From  Ahmed Sofa website: Ahmed Sofa: Individual and Society, edited by ABM Saleh Uddin: Bud Publications. Dhaka: 2011, pg 149-154]
I met Mary in 1995. A person named Lenin used to work as her research assistant. One day Lenin came to me and told me that one American lady is researching on jarigans of Bangladesh and she wanted me to read her manuscript. At once I said that I had no knowledge on folk literature. Then Lenin tried to persuade me: But you write jarigan.
Once I was compelled to try my hand on writing jarigan. One music troop was going to Germany. They decided to portray Bangladesh through a jarigan but could not find anyone to write lyrics for them. When they requested me for a lyric, I had to oblige. This time also I had to give in to Lenin's request.
After a week Mary came to my garret. Slim and slender looking lady. She was over sixty years old. Yet, she seemed very strong. She showed me her English manuscript and said: Please, if you could go through my manuscript and suggest me changes, I would remain very grateful to you."
I replied: Look, I consider myself illiterate in both ways: Neither I have any profound knowledge on folk literature nor do I have strong hold in English language.
 Mary insisted: Nevertheless, I would request you to take a look at the manuscript.
So, I had to take the manuscript. After a week when she came again, I told her whatever my little knowledge could suggest. Reflecting on some four or five points, I told her that if she could re-think to re-write on those areas, then perhaps, the manuscript will become a better version in every way.
She replied: All right. After one year I will again meet you with the edited manuscript.
In 1996, the conflict between Awami League and BNP, before the General Election, was driving me crazy. I had difficulty in adjusting with the continuous hartals called regularly by Awami League to overthrow BNP government. At the same it was not possible for me to support BNP either. It is in this paralyzing perplexity, I started to write a novel and completed writing Tales of Flowers, Trees and Birds. Very soon the book got published. Meanwhile the political unrest became severe and with it my mental turmoil. Just to keep myself busy I was thinking whether I could translate the novel into English. I was very affectionate towards Priscilla, a young brilliant girl. She agreed to help me out. Looking at the book, I used to narrate the English version and she used to write it down for me. This way we quickly completed the translation. Now that the translation was over, I was wondering that there was no one to suggest whether it made any sense at all. I was longing for someone whose mother language would be English and at the same time who would have deep understanding on literature.
It was at that time, one morning; Mary came to my garret again by her old, worn-out bicycle, with her edited manuscript. She also carried her bicycle on the fourth floor along with her. And I could not help thinking no matter how feeble she looked, she was definitely strong. And the moment I saw Mary again I felt a deep yearning in my heart. Well, why don't I show her my translation! But I could not summon up my courage to do so. Again she visited me and left me as well.
After her seventh or eighth visit I could make myself say to her: I have a request to you, though I don't know how you will take it. I have tried to translate one of own novels into English. If you could please go through it and suggest me how much grammatical or language errors are there!
Mary replied: All right. Let me take a look at your manuscript.
After three days she came back to tell me that two percent of mistakes should be corrected and three percent of expression should be revised. Again I could not gather my courage to request her to help me out. Instead I said: Well, then I have to find someone who can help me to edit it.
Mary said: I myself can do the work. But, for that, every day routinely you have to sit in front of my computer. We will work on both language and expression at the same time.
Within fifteen days, Mary typed the whole manuscript anew in her computer with all the corrections. And then our job was to find out a publisher in England or America who would agree to publish this translation. Mary took one copy of the translation away with her and left one copy for me.
In New York, Salimullah Khan was doing his PhD in New School. I introduced Salimullah to Mary through a letter. Mary, with further suggestions from Salimullah, made another draft of the translation. This translation became the bridge between Mary and me. If all the letters we wrote each other are collected together then it will easily become a four-hundred page thick book.