Bangladesh Liberation War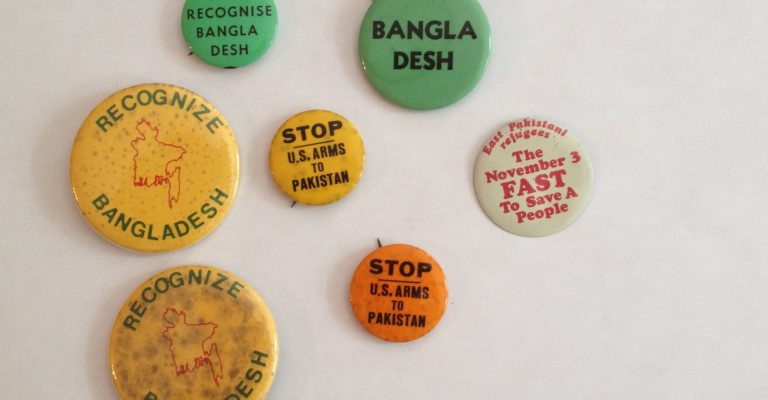 In 1971, Mary Frances Dunham (MFD) was among a large number of Americans who gathered from all over the country in support of the Bangladesh Liberation War. In Washington, DC they led a successful grassroots lobby to educate Congress on the atrocities of the war and the need to stop US military support to West Pakistan.  Most of MFD's archives of this time have been donated to the Bangladesh Liberation War Museum in Dhaka.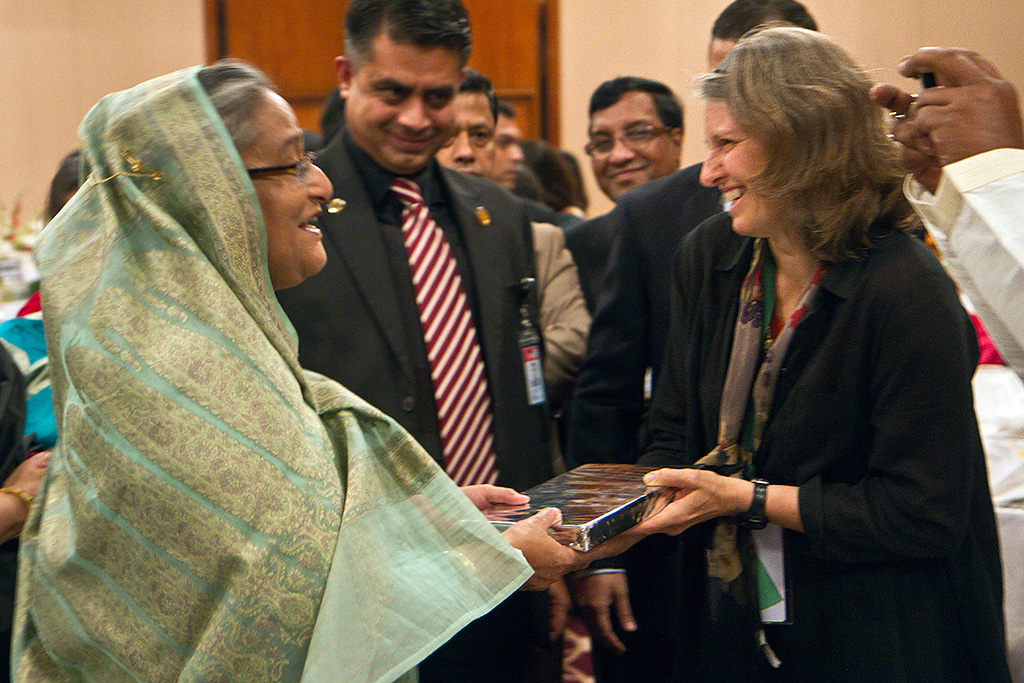 MFD made this video statement to stand in her place at the the ceremony honoring the foreign friends of Bangladesh, Oct. 2013.
This is a video interview with Katherine about the work her parents did to support the Bangladesh Liberation war from the USA in 1971.